Burial & Cremation
Lafayette Memorial Park Cemetery's traditional burials include mausoleum and below ground burials. Cremation burial includes mausoleum niches as well as ground burial.
Holy Mary Mother of God Cemetery provides traditional tomb burial and mausoleum as well as in ground cremation burials.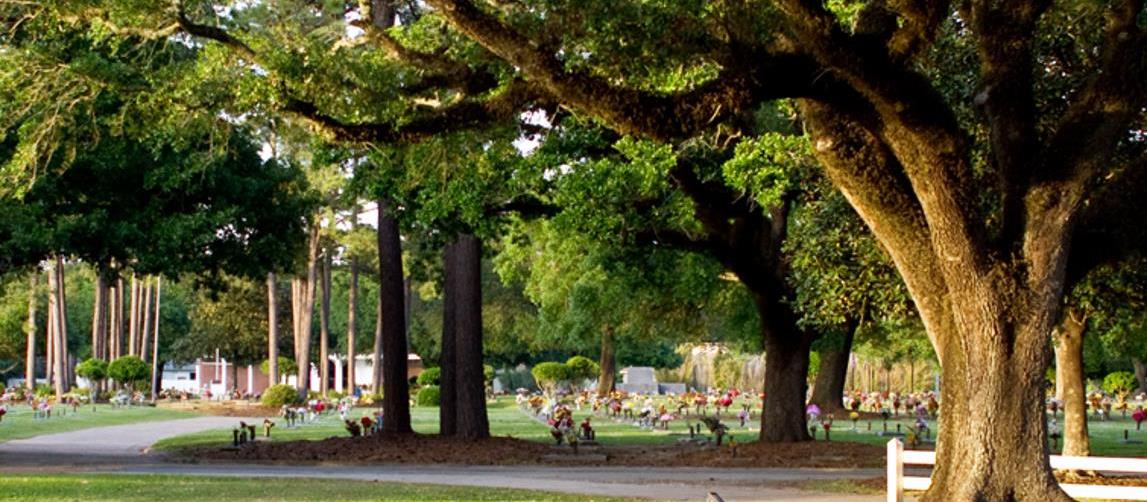 Services
Flower placement program: We offer a wide variety of flower arrangements in our office. These flower arrangements feature the stay-in-the-vase design. A variety of price ranges are available depending on the arrangement size.
Anti-Theft Permanent Vase Attachment: We can permanently attach the vase to the marker to prevent theft. Contact our office for further assistance.
Replacement vases can be purchased for lost or stolen vases.
Eternal lights and candles are available.
Bronze Marker Refurbishing for older markers to look like new.
Seasonal: American Flags
Spare Keys for Mausoleum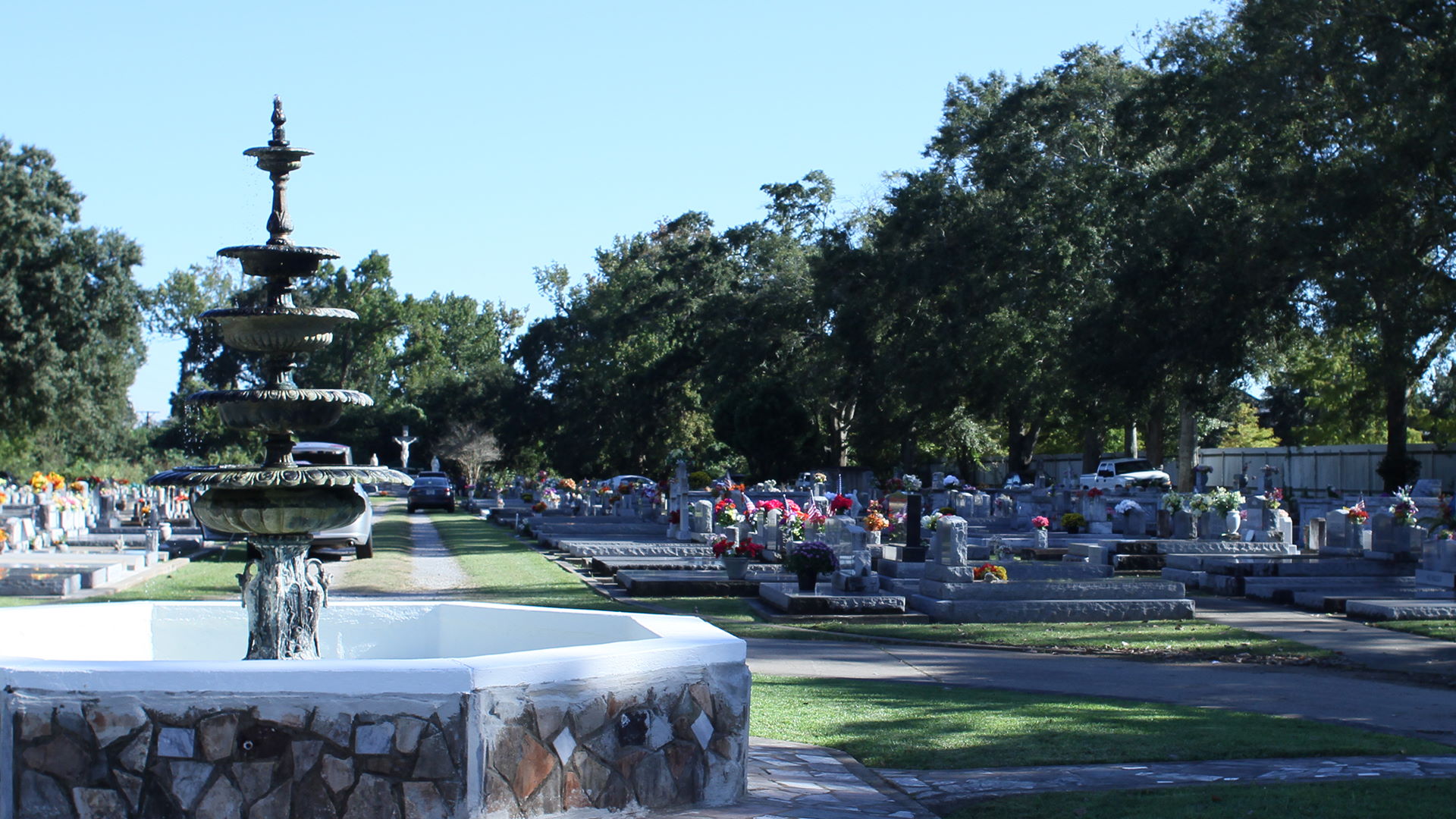 Quality Perpetual Care
The mission of Lafayette Memorial Park Cemetery and Holy Mary Mother of God Cemetery is to ensure peace of mind for the families we serve by providing quality perpetual care for their departed loved ones.